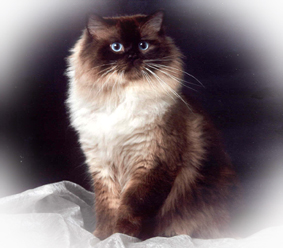 Our Ragdoll cats if they are healthy once a year a litter, and these kittens are available for staff who promised us good to take care of the kitten for the rest of his/her life.

Of course, the kittens away stay until they are 13 weeks, and they are fully vaccinated and dewormed several times. Also, the kitten have a (registered) chip which is also listed on their pedigree and their passports. Furthermore, they get a health certificate from our vet, and a kitten pack. We are members of the Cats and Tulips where we apply our pedigrees. We adhere to the rules of conduct which these associations have compiled. If you want to know more about this beautiful cat breed, feel free to get acquainted with our ragdolls in Sliedrecht, call or email us for an appointment

Our Ragdolls like to introduce themselves to you.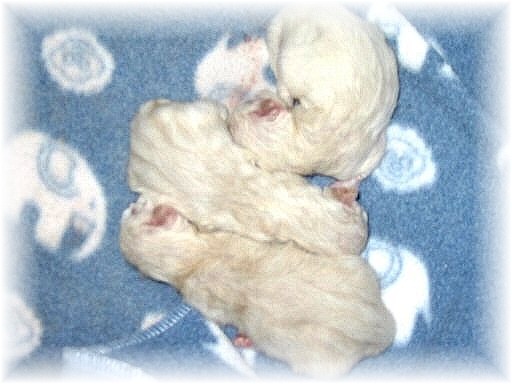 Pointed ragdolls are born white, after an few days there ears and tail began to color.
The minks are born already light colored and the solids are born already colored they way they will be when they are adult. Ragdolls are fully mature and colored when they are 4 years old.